We make a lasting difference in the lives of our students by providing quality education from pre-k through 12th grade.
Our highly qualified faculty and staff, school environments, curriculum, connected academic programs, meaningful teacher methods, and individualized attention make us the right choice for your child's education.
"Expect Success"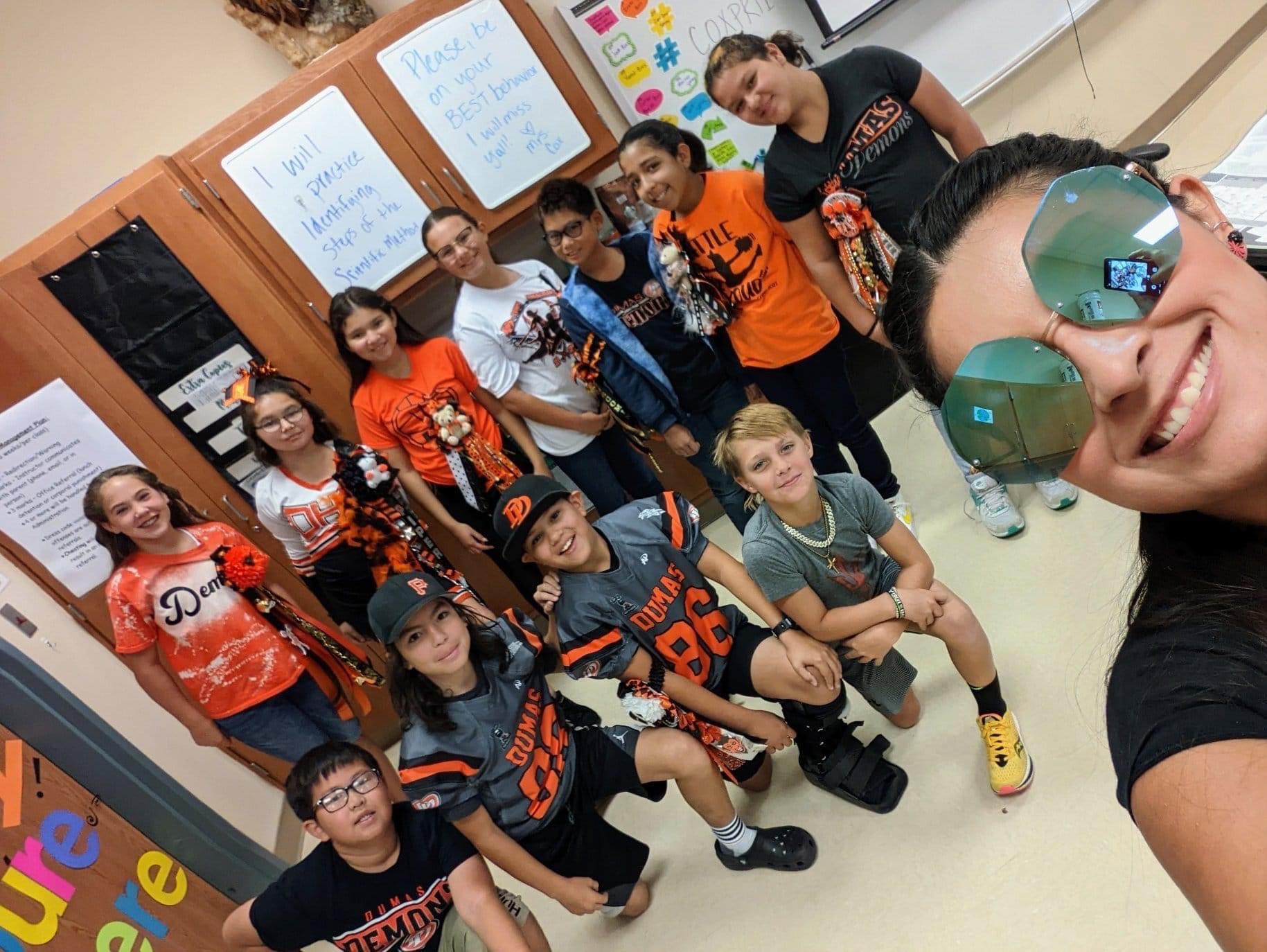 Here are some facts about our school district and why we think Dumas ISD is a great choice for your child.
44% Campuses with A ratings

89.6% distinguished foundation high school program graduates

19.8% teachers with a masters degree

26.7% teachers with 11-20 years of experience

0% Dropout Rate

B (87) TEA Rating
With academic achievement as the primary objective, Dumas ISD takes strong measures to ensure a positive, safe and orderly learning environment, to instill self-discipline, and to enforce standards of excellence throughout the district.
We scored an 87 out of 100 with TEA
Our commitment to instill self-discipline is reflected in our dropout rate.
Dumas High School graduates achieve distinguished foundation