Enrollment & Registration
Kindergarten Enrollment will be March 27-31, 2023. Child must be at least five (5) years of age on or before September 1, 2023. Spanish information is available.
Pre-K Enrollment will be April 18-21, 2023. Child must be at least four (4) years of age on or before September 1, 2023. Eligibility requirements apply.
This link will guide parents to a basic form. This is not the full application, but it will initiate the application process.
General documentation required to enroll includes: birth certificate, social security card, immunization record, picture identification for the parent/guardian, and proof of residence (utility bill or form of correspondence showing the physical address of the student with the enrolling parent's name on it).
ALL documents must be presented in order to enroll.
Highly Mobile Student Services
The office of Student Services serves Foster students and students experiencing homelessness. The Department of Family and Protective Services oversees students in foster care. The McKinney-Vento Homeless Assistance Act, ensures the educational rights and protections for children and youth experiencing homelessness.
Enrollment Center Contact Info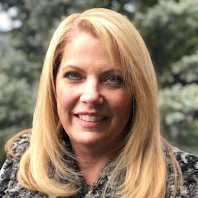 Cindy Rhoades
District PEIMS Coordinator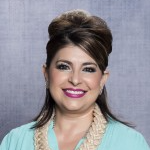 PH: (806) 935-7043
FAX: (806) 935-6275
Office Hours:
Monday-Friday
8:00 am – 12:00 pm

1:00 pm – 4:00 pm
The Enrollment Center is located on the west side of the district's administration office at 4th Street and Miller Avenue in Dumas.